Skip Navigation
Website Accessibility
Project Gallery



Check out our past class projects for inspiration!
See something you would like to make? Let us know and if we are still able to offer that project we can schedule a class or private event. We may not be able to offer some projects again due to supply and instructor availability. Have an idea for a project that you don't see here? Email us! We love new ideas!

Any Age Canvas Paintings
These acrylic on canvas classes are appropriate for kid, teen, or adult painters. Typically ages 8 and up.
Glitter Unicorn
Roasting Marshmallows
Fun Birdhouses
Corner Flower
Tropical Pineapple
Owl
Crazy Daisy
Willow Tree
Mermaid Tail
Silly Snowmen
Star-Bright Snowman
Basketball Love
Dragonflies
Starry Deer
Ocean Shadows
You Are My Sunshine
Softball Love
Fun Flowers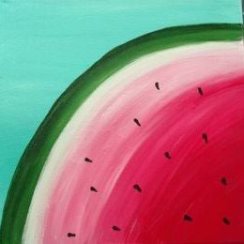 Watermelon
Rainbow Spots

Harvest Pumpkin
Winter Scene
Baseball Love
Bears For Two
Adult Canvas Paintings
These acrylic on canvas classes are a little more detailed. Typically geared for painters ages 16 and up.
Grandma's Windmill
Autumn Breeze Pumpkin
Couples Tree in Bloom
Ocean Waves
Cherry Blossom
Fly Away
Faux Pallet Flag Heart
Fence with Flowers
Sunflower
Pumpkin Patch
Snow Happy
Sunset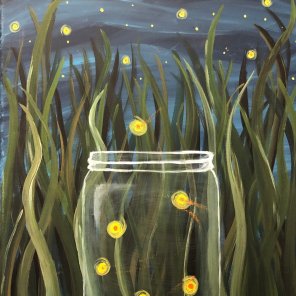 Nighttime Fireflies
Mason Jar Flowers
Ohio Home
Holiday Gnome
On the Farm*
Winter Wonderland
Bright Bird Silhouette
Bright Blooms
Carved Tree
Serene Beach
Cardinal on a Fence
Tree Love
Winter Trees with Cardinal
Faux Pallet Cow
Fireworks
Dragonfly Flowers
Fall Whimsy
Whiskey & Wine Set
Snowman Family
Moonlit Tree
Winter Lamp Post
Lupine Field
Dreamcatcher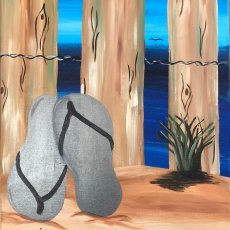 Flip Flops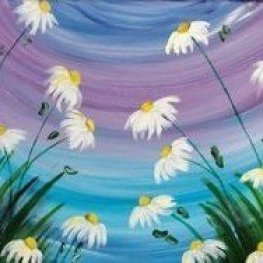 Spring Daisies
Rustic Flowers
Adult Specialty Projects/Decor
Acrylic painting, reverse image transfer or vinyl transfer onto canvas, wood or glass surfaces. Watercolor painting on specialty paper. Stained Glass mosaics. Typically geared for ages 16 and up.
Love Birds Pallet
Welcome Fall Pallet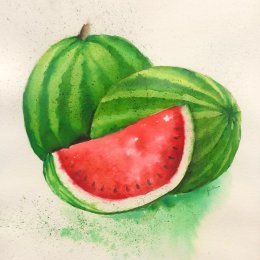 Brusho Watercolor Watermelon
Say It In Stone
Welcome Year Round
Fall Scene Wine Bottle
Watercolor Harvest Moon
Mosaic Stepping Stone
Home Year Round
Christmas Tree Word Pallet
Halloween Greetings
Daisy Wine Bottle
Winter Wine Bottle
Sunflower Wine Bottle
Spring Wall Art
Pallet Tree Farm Sign
Brusho Watercolor Monarch
Ohio Home Wall Art
Any Age Specialty Projects/Decor
These classes are appropriate for kid, teen, or adult crafters. Typically ages 8 and up.
Mosaic Suncatchers
Dreamcatchers
School Rules
Jute Trivets
Upcycled Windchimes
Spring Fence
Melted Crayon Art
Button Trees
Flower Pots
Fabric and Fiber Art
Knitting, crocheting, sewing, and needle art classes for many ages and skill levels.
Beginner Crochet Hat
Ohio Home Hoop
Sit & Stitch
Rib Knit Scarf
Beginner Crochet Dishcloth
Bargello Quilt
Simple Infinity Scarf
Knit in the Round Hat
Beginner Knit Headband
Crochet Button Cowl
Microwave Bowl Cozies
Intro to Machine Quilting